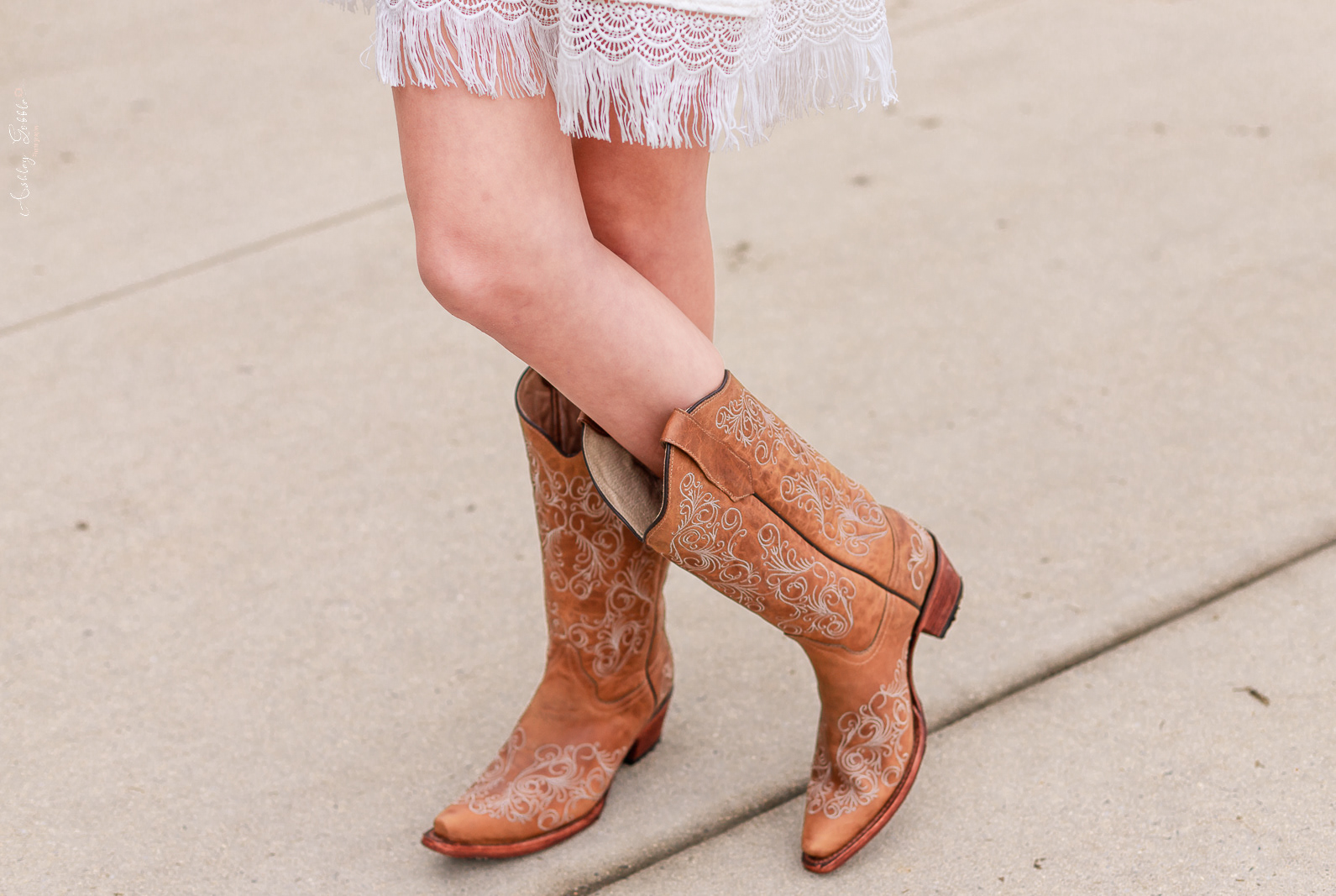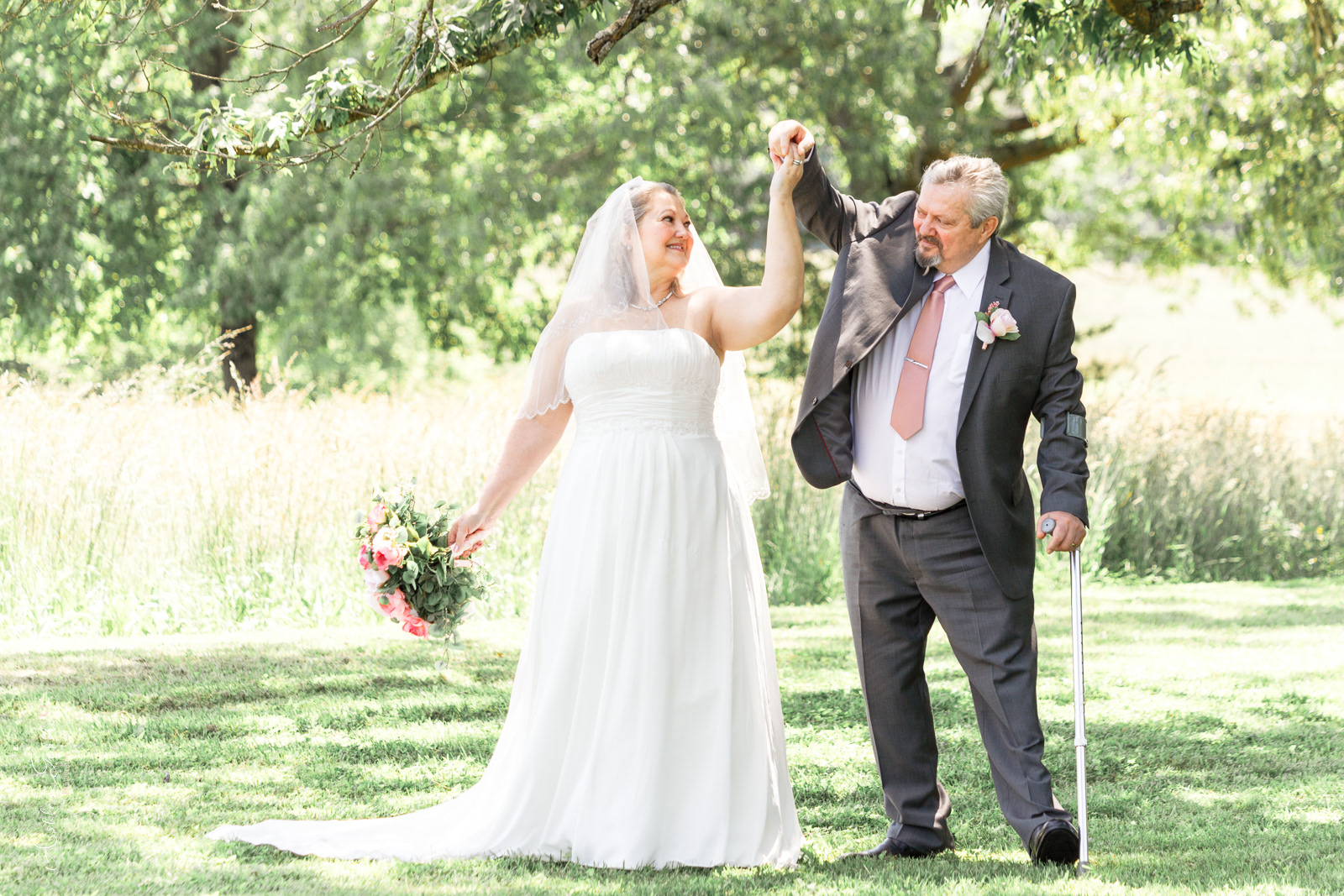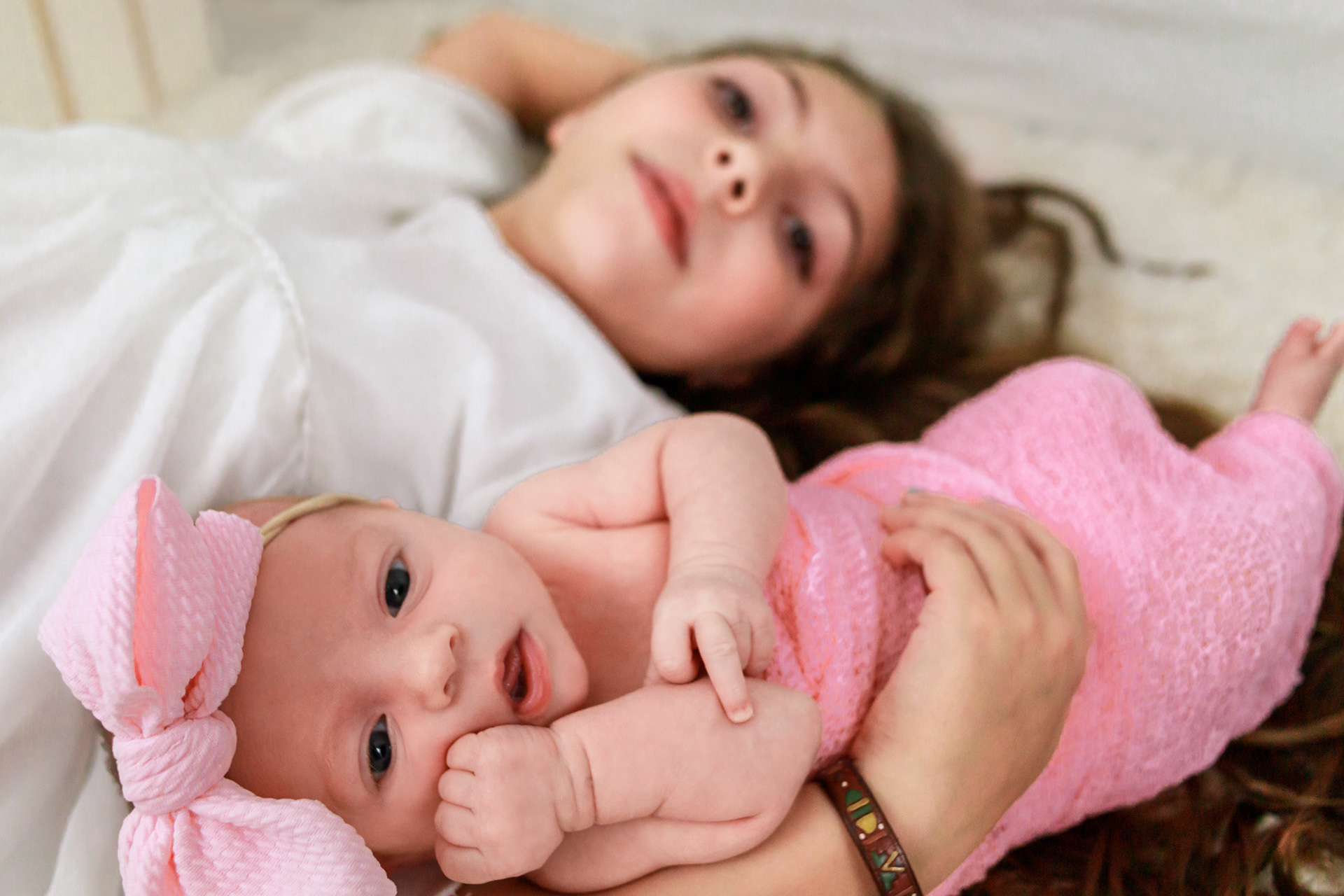 I enjoyed working with Ashley.
Ashley, creative, smart, hilarious!! What a blast we had working with her. Our photos met and exceeded our expectations. She is flexible and kind. Great to work with. I definitely would recommend her. 
Stacey
Ashley has provided my family with two photo sessions, so far. We have plans for a third session in the fall with our entire family. She is fun to work with. Keeps you smiling and laughing!  Expect awesome photos. You won't be disappointed!
Amy 
Pictures were flawless! Great service!
Sam
Ashley was great with my newborn! We were able to schedule her to come to our house for pictures and my parents were able to be in them as well. The pictures turned out great! I will definitely have her do any future photo sessions for us too.
Bree
Ashley was very pleasant and easy to work with to get the shots I needed in a fun photo session!  She was prompt in getting proofs and changes done in an timely manner!  Love the photos!
Julie
Great to work with, great ideas, great talent!!! ❤️
Paige
Wonderful! Ashley is amazing, this is the second time we have used her for our business photography and we will continue to use her in the future! She is responsive and accommodating, and always willing to work with you. Thanks Ashley!
Jordan
Senior year is quite stressful for both parent and child. As the parent, I wanted to capture the year in an environment that I knew my child felt comfortable in. Ashley took time to understand Riley and see him and his likes. She was able to capture the real Riley through her art and it was perfect.  We are already discussing a family session when we can get everyone home at the same time. Thanks so much for a wonderful experience!
Leigh
Great experience from beginning to end. High quality customer service. Talked us through each step of the process and had lots of  options/suggestions to help us ensure that we would get the exact outcome we needed.
LHC
Ashley, thank you so much for capturing some of the best pictures I've ever taken! You made our session so much fun and kept us laughing the whole time! The photos turned out perfect, and we look forward to other photo sessions with you.

Marianne
Worth EVERY single penny! 

Chris