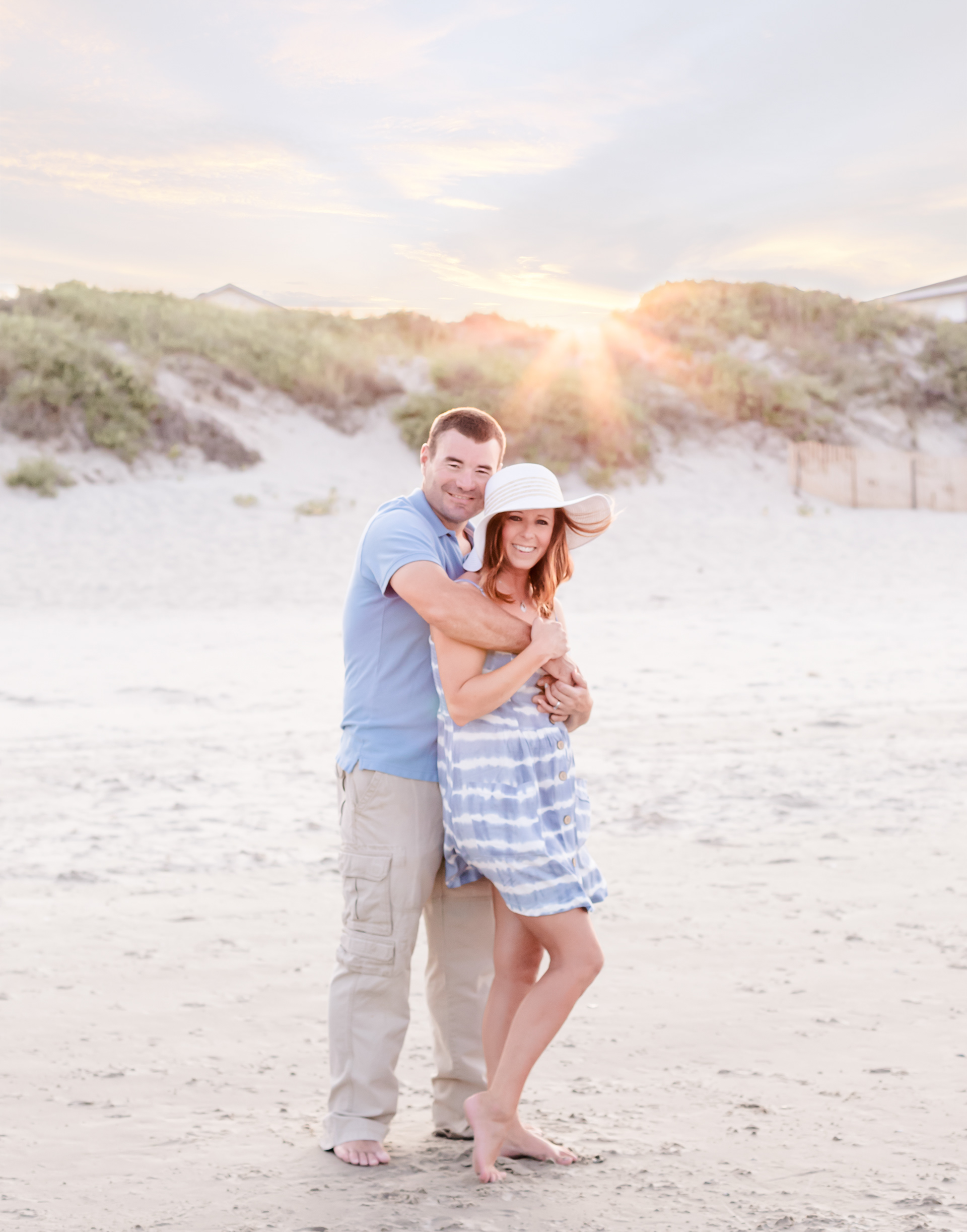 Well hello, I think we just might click!
The goal of our studio is to take whatever beautiful moment you're celebrating and create a physical memory that brings you back to that special place, time and time again. Something that allows you to hear, smell, see and feel that day as if it were happening right now! 
Whether you're seeking headshots, family photos, individual portraits, or any other photography services, we would love the opportunity of partnering you with to create professional-quality portraits that you will want to show off to everyone you meet! 
We promise you will have an incredible, one of kind experience! 
Ashley is an on-location and in-studio photographer based out of Denton, North Carolina. She began her career in the fall of 2018 and is proudly serving individuals, families, and businesses.  Ashley is an avid animal lover, fitness coach and community volunteer. As a wife and mom of three, Ashley loves to spend her free time reading, baking with her husband and traveling with their children. 
Dustin, a 11 year Volunteer Fireman and Project Manager, works alongside Ashley as an assistant and second shooter. He enjoys fishing, hunting, building, working in their church and spending time outdoors with his wife and children.