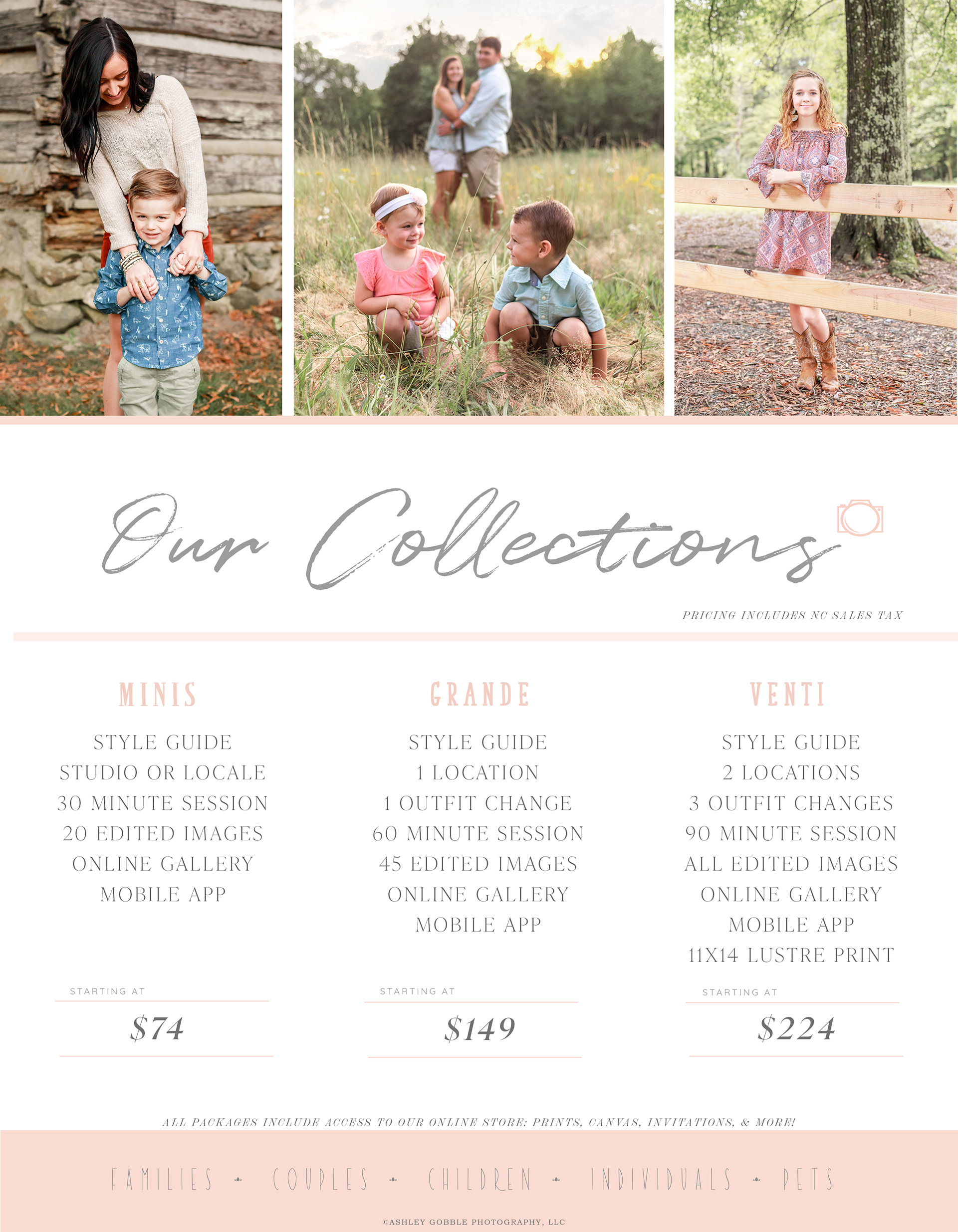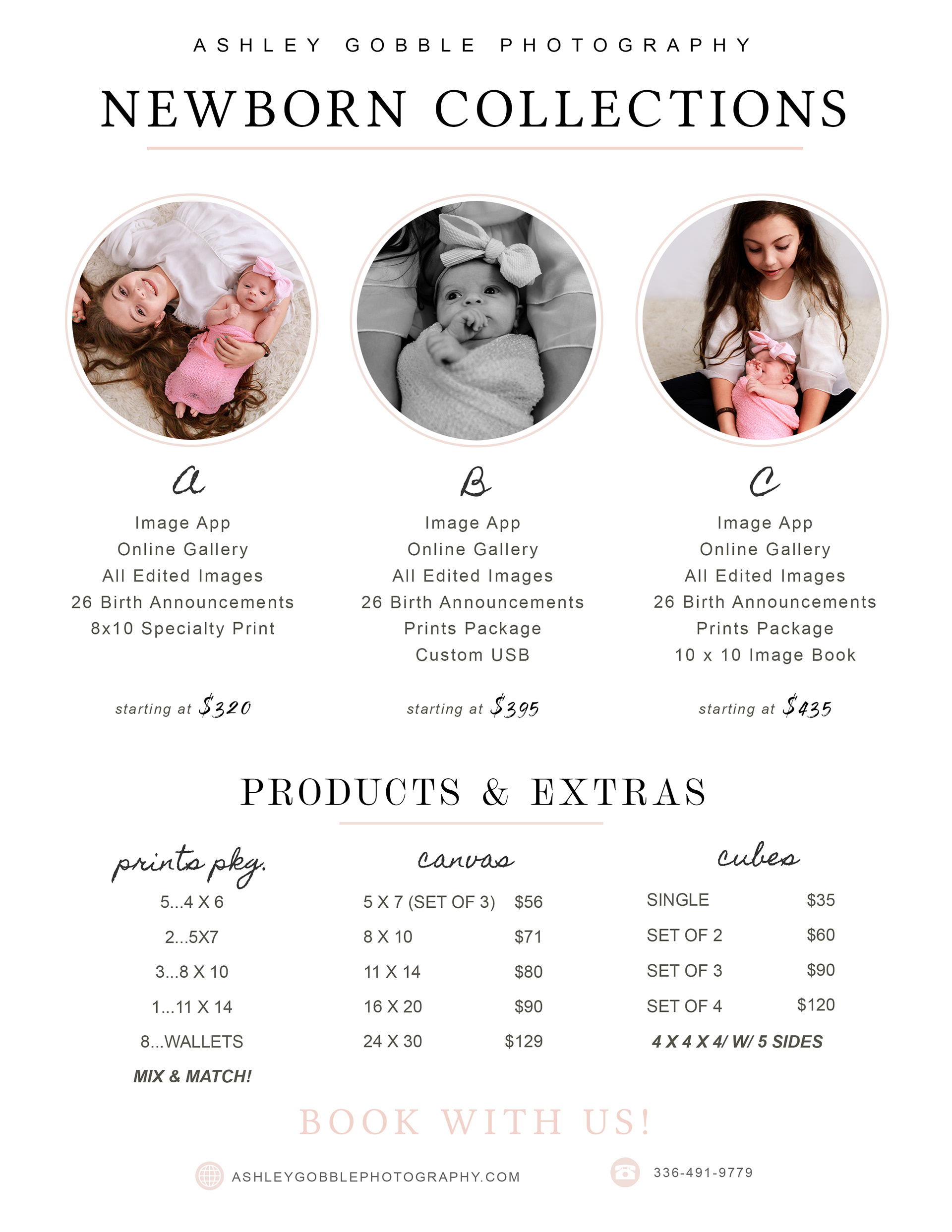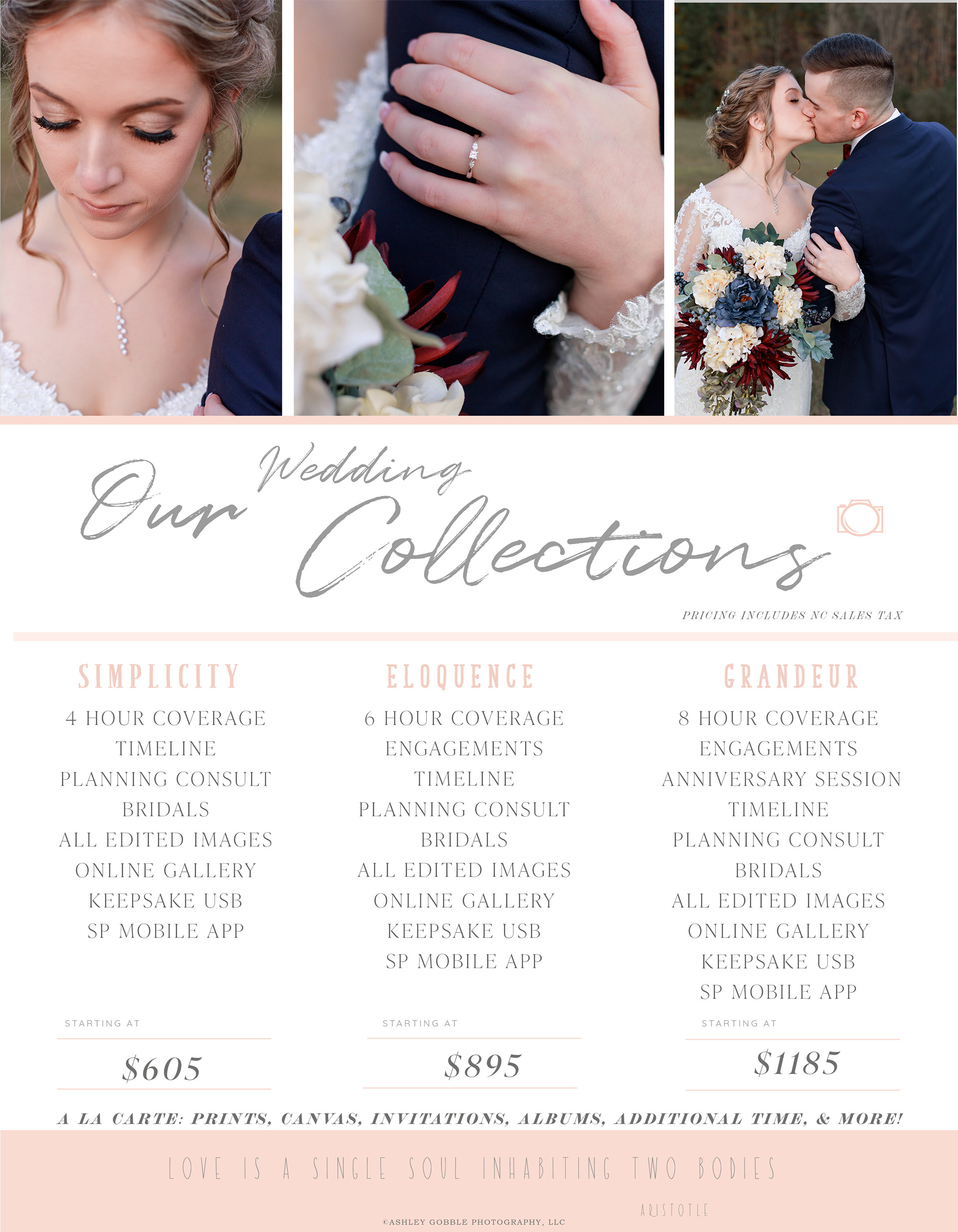 Military & First Responder Discounts are available on ALL Wedding Packages!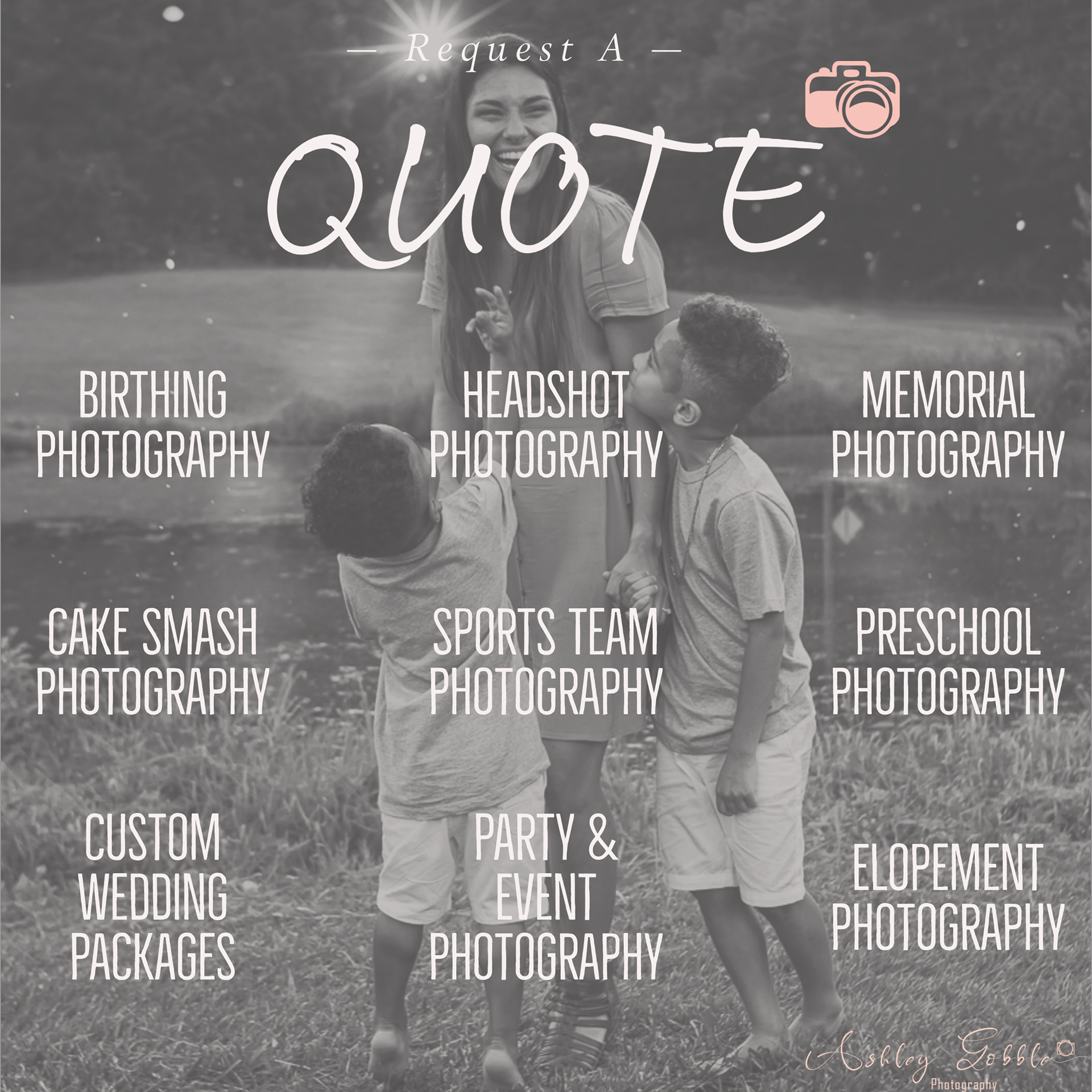 Thank you so much! Your message is being delivered and will receive a response within 24 hours*. *Please note that our Studio office is closed on Sundays. Any messages received over the weekend will be answered promptly on Monday.
To contact us by phone, please call 336.491.9779!